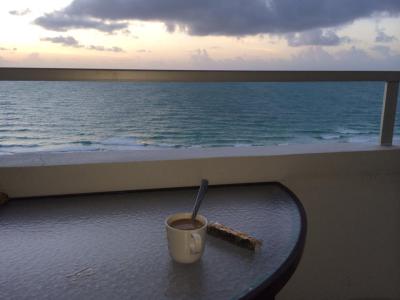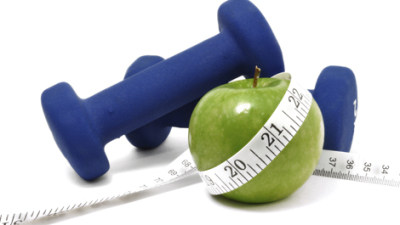 Mind/ Body, Stress Management
The goal of Mind/ Body healing is to provide clients with a better understanding of their thoughts, emotions, beliefs and attitudes. When we address our physical, emotional, mental and spiritual condition as a whole we can recognize imbalances that hinder the pathway to healing.
Wholeness is a very crucial factor in natural healing in which everything is connected and any disruption effects the whole system.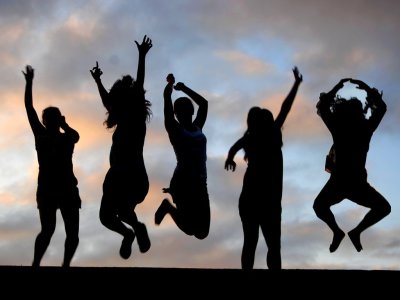 Nutrition, Detoxification, Weight Loss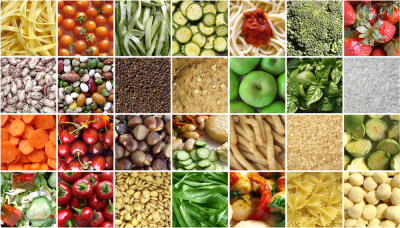 "Let food be thy medicine and medicine be thy food!" Hippocrates

This ancient wisdom has been lost over centuries were we have lost touch with what is considered of nutritional value and instead replaced it by empty calories with the fast food mentality. It is no wonder therefore that we have an epidemic of chronic disease and obesity.

We have to re-educate ourselves on what is good for our body and how much of it. Knowing how to eat, when to eat will lead to weightloss, vitality and lowering of disease risks.
Since the science of food is advancing we can use specific foods and specific amounts to bring about healing for many conditions. Through bio-individual nutritional assements, you can have a plan that is best for you.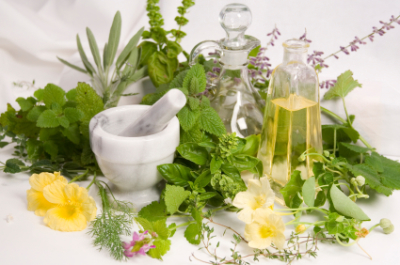 Phyto therapy is the use of herbal remedies rather than chemical drugs. Specific medicinal plant sare selected mainly to stimulate or strengthen the body's normal functions, and to help the body heal itself.
Herbal medicine is one of the main modalities or treatment methods in Oriental Medicine and Ayurvedic Medicine and is one of the world's oldest healing traditions.